Gorilla Farm
5.0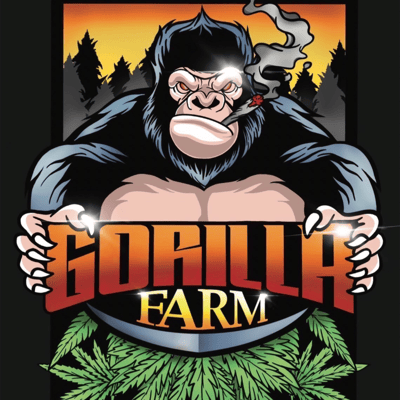 14+
We have everything about cannabis.
Hours of operation
Click to leave a review
Click to claim/add business
If you're looking for an affordable and qualitative option, real prices, not just tourist prices, come here, the service is super friendly, cute store and the buds are 👌👌👌
Great shop: good stuff for easy money! all the most familiar beloved and something new! Without purchases can not leave!




2+
no more reviews
All Nearby Shops