I NuI WeeD ท่อมกัญ ShoP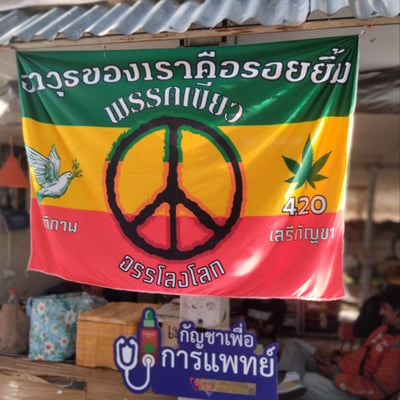 6+
Too don't have sß lc\\\"ไอ้หนุ่ย WeeD ท่อมกัญ ShoP\\\" #สมุนไพรไทยแบบใบกระท่อมต้มน้ำมิคผสมไซรัปกับช่อดอกกัญชา- ผ. .มาเฝฟหไห---Thai herbs like kratom leaves, boiled water mixed with syวrup and marijuana inflorescences.
Hours of operation
Click to leave a review
Click to claim/add business
no more reviews
Nearby Shops With Products
The following shops have listed their product selection, and are close to I NuI WeeD ท่อมกัญ ShoP.
All Nearby Shops