LiT Dispensary
5.0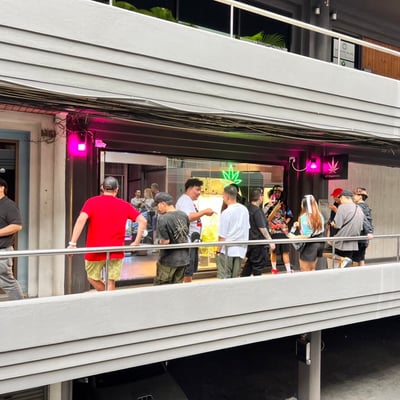 6+
Hours of operation
Click to leave a review
Click to claim/add business
Da best shop in town💯💯Good vibes,good weed. HIGHly recommend
Best dispensary around the area. They made me feel like I was in a California dispensary. Super friendly, very knowledgeable, perfect english. Everything was a breeze. Walk up to the second floor and it's on the left hand side.
no more reviews
Nearby Shops With Products
The following shops have listed their product selection, and are close to LiT Dispensary.
All Nearby Shops