Millie Greenhouse, ร้านกัญชา
5.0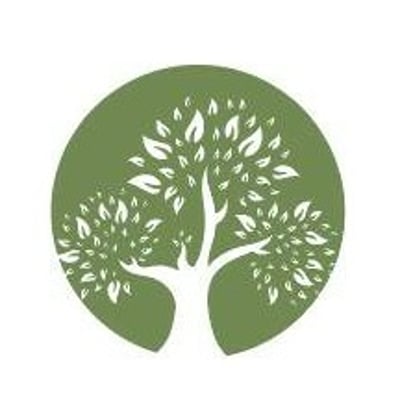 12+
Proud grower. We have over 20 strains available. Feel Free to visit or contact us.
Hours of operation
Click to leave a review
Click to claim/add business
กลิ่นดี อาการมา ถ้ามีโอกาศมาหนองคายต้องแวะให้ได้ไม่ผิดหวังแนะนำเลยครับ (Translated by Google) good smell symptoms If you have a chance to come to Nong Khai, you must stop by, you won't be disappointed, I recommend it.
เป็นฟาร์มปลูกสมุนไพรที่ดี ทุกอย่างในมาตรฐานเห็นถึงความใส่ใจของเจ้าของและทีมงาน สินค้า ที่ได้ออกมามีคุณภาพดีมาก การเก็บบ่มสินค้าให้ได้กลิ่น ที่ชัดเจนหอมยังมีความโดดเด่น เป็นหนึ่งในความกัญชาที่ดีอันดับต้นๆของหนองคาย (Translated by Google) It's a good herb farm. Everything is up to standard, seeing the attention of the owner and the team. The products that have come out are of very good quality. Curing the product to smell The clear onion is also distinctive. It is one of Nong Khai's top marijuana talents.
Having trawled Nong Khai searching for the best cannabis shop, I have finally found it in Millie's Greenhouse. You will not find better quality nor unbelievable prices anywhere else. The staff are extremely knowledgable and welcoming. An excellent delivery service too!
ฟาร์มอินดอร์ ดี มีมาตรฐาน ของดีมีหลายสายพันธุ์ ชอบครับ (Translated by Google) Indoor farm is good, has standards, good products, there are many varieties, I like it.
I've been a regular customer of Millie Greenhouse Farm for the past few months, and I've been consistently impressed with the quality of their cannabis. I recently tried their Grand Pa Slush strain, and I was blown away by how creative it made me feel. I'm a writer, and I often find it difficult to come up with new ideas. But after smoking Grand Pa Slush, I felt like I could write for hours on end. My mind was just flowing with creativity, and I was able to produce some of my best work in a long time. I also really appreciate the fact that Millie Greenhouse Farm is a small, family-owned business. You can tell that they take a lot of pride in their product, and they're always willing to answer any questions you have. I've never had a bad experience with them, and I highly recommend their cannabis to anyone looking for a high-quality product. I'm glad to hear that Millie Greenhouse Farm has partnered with Sweed Cannabis Store to sell their products every Saturday. This is a great opportunity for more people to try their amazing cannabis, and I'm sure it will be a success. If you're looking for a creative and uplifting strain of cannabis, I highly recommend Grand Pa Slush from Millie Greenhouse Farm. You won't be disappointed.
สุดยอดมากเลยครับ ดอกสวย กลิ่นชัดเจน ราคาจับต้องได้ (Translated by Google) Very nice, beautiful flowers, clear scent, affordable price.


ของดีมีคุณภาพครับ 🥦🥦 (Translated by Google) Good quality. 🥦🥦
นี้แหละของดี (Translated by Google) this is good stuff
ฟาร์มสวยมากครับ ของดีคุณภาพการันตี 😊 (Translated by Google) The farm is very beautiful. Good quality guaranteed 😊
ชมฟาร์มมาแล้ว เจ้าของตั้งใจปลูกมาก indoor ล้วน ระบบดี สะอาด organic100% ของเขาดีจริง (Translated by Google) Visited the farm The owner intends to grow a lot indoor, all good, clean, organic100% of him is really good.
Mandarin Cookie is the best
no more reviews
All Nearby Shops