Tong Sala Weed Company
4.7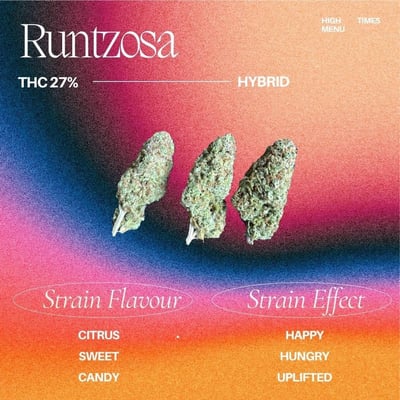 10+
We are Tong Sala Weed Company We sell quality weed in Koh Phangan Tong Sala 11/11/22 ❤️
Hours of operation

Prices are not visible to unverified accounts.
Diesel haze
Click to leave a review
Click to claim/add business
it s good experiences here. nice place to hang around , meet friends and smoke good quality of weed in the good price. Nice place for budgeting hostel. unexpectation about big tv with netflix in the room , decorated well and convinence location, good host and staffs! good vibes!
Very nice place and clean


The owner (Doror) is a con artist. Please send over his contact details if available. I'm trying to start an investigation
,great place and wonderful service
!!!I really liked the quality and service! Can't wait until the next time
Big selection, very friendly owner. Now we are with friends go here every day. Recommend to visit 👍
This is my all time favorite quality I've had. Totally recommend it
Great weed, staff and owner are so nice. Hipster atmosphere🥰
We tried the 'Purple Magik' indica strain ❤️ Thong Sala walking street Nice atmosphere, very welcome, coffee was good, joint was wonderful 👍
no more reviews
All Nearby Shops