HAZE CANNABIS
5.0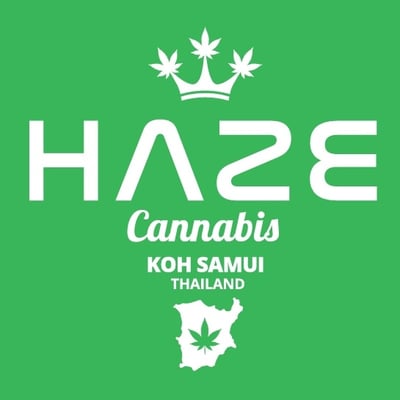 30+
HAZE Cannabis offers premium quality cannabis flowers grown 100% organically on our own farms here on the beautiful island of Koh Samui. We're a small craft cannabis company committed to producing the highest quality, cleanest cannabis flowers possible. Additionally, we make gourmet edibles including our world-famous HAZE Cannabis Gummies, which we offer in 4 sizes and dosages. We deliver anywhere in Koh Samui and ship throughout Thailand. Free delivery for all orders over ฿2000.
Hours of operation
Click to leave a review
Great shop with professional owner and lovely products! 🙂
Great selection of products, the gummies are awesome.
Professional and knowledgeable seller. Positive vibes. Will be back for sure!
Friendly owner waiting to open. Can't wait to make this place my favorite stop.
no more reviews
All Nearby Shops