Crop House Seed Bank
5.0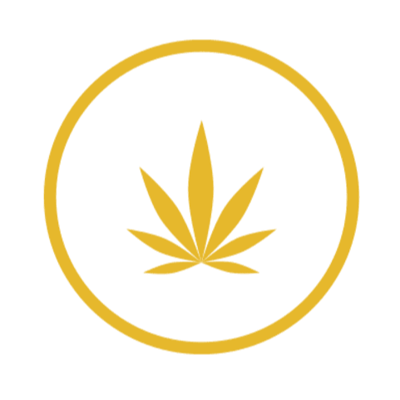 13+
Crop House Seed Bank is a premium cannabis seed retailer based in Bangkok, Thailand. We offer the highest quality cannabis seeds, with a wide range of top-notch genetics, including feminized, autoflowering, high-yielding, and High THC strains. We are also the only brand based in Thailand selling strains by "Bomb Seeds", one of the most respected breeders in the industry. And "Auto Seeds" who are specialists in breeding the finest autoflowering genetics. If you're looking for the highest quality cannabis seeds in Thailand, look no further than Crop House Seed Bank. With our extensive catalog of premium genetics and commitment to customer satisfaction, you can trust us to deliver the best possible product every time. Order now and experience the Crop House Seed Bank difference for yourself!
Hours of operation
Click to leave a review
Really good quality seeds and great value for money!
These guys have the best seeds. Bought 20 gorilla glue and got 100% germ rate. Will definitely be back for more
Great service, delivery was fast and very well priced!
ดีที่สุดในเมืองและจัดส่งไวๆ (Translated by Google) Best in town and fast delivery.

no more reviews
All Nearby Shops