Herbidus Medical Center
5.0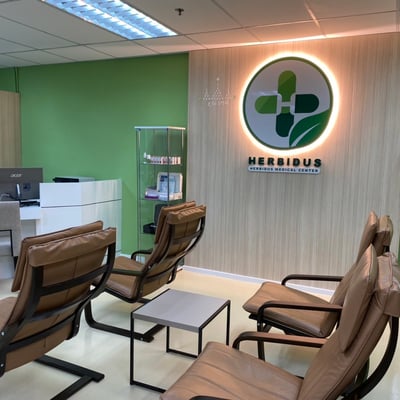 Medical cannabis clinic run by thai cannabis activist Tom Krues
Hours of operation
Click to leave a review
Click to claim/add business
I suffered from migraines for more than 15 years. Everyone who has this devastating health condition knows, that there is no cure and nearly no medicine for prevention, except low dose antidepressants or monoclonal antibodies. Both of them have some substantial side effects not to mention cost of treatment. 4 months ago I decided to give cbd a shot before going on low dose antidepressant therapy. It was THE BEST decision of my life, because starting from the second week of treatment I had zero migraine episodes ever since. That's a miracle for me! The clinic is legit, great doctor, very kind and attentive personnel, official prescription, government-controlled legal medicine, not some shady stuff that's sold on streets. Clinic has official certification. Overall great experience, i'm a strong believer now!
no more reviews
Nearby Shops With Products
The following shops have listed their product selection, and are close to Herbidus Medical Center.
All Nearby Shops