Million Buds Dispensary
5.0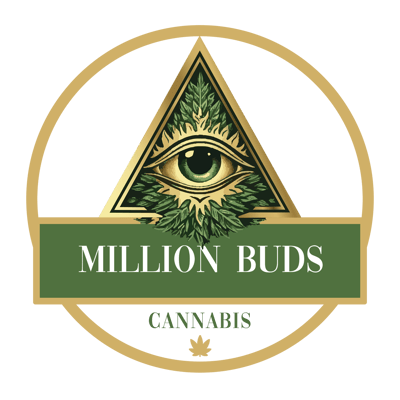 39+
Cannabis Dispensary and Pre-roll brand.
Hours of operation
Click to leave a review
Love the pre-rolls, perfect for quick smoke. Tried it at FolkJamm!
Opened up after hours for me
Good stock of some epic strains! Buds are still moist and sticky and the strains deliver the effects as described. Quality is very good and regular promotions and deals are offered.
Very good shop I am a regular customer
Best pre rolls in Thailand!
Amazing pre rolls! I always feel unsafe buying loose pre rolls from dispensaries, this packed pre rolls solves that problem! Love it!
no more reviews
All Nearby Shops