Wild weed
4.6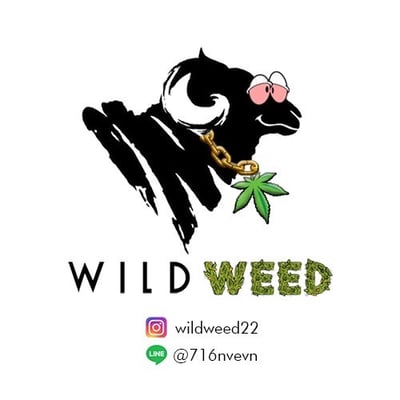 14+
Grab delivery IG:wildweed22 Facebook: wild weed
Hours of operation
Click to leave a review
Click to claim/add business
Good price Good quality.


Bought a few pre rolls. As soon as I walked in the door one of the guys scambles to put a mask on (racist) assuming the foreigner must have covid. Bought 3 joints. They tasted ok but barely got me high waste of $25. Won't be back.
Wild Weed is a great shop 👍🏻 Response time is fast, good product, friendly and efficient. Recommend highly !
(Translated by Google) nice store clerk It was a good impression. (Original) 気のいい店員さん 好印象でした。

I'd say… best cannabis in Chiang mai! So much better than I expected. Top shelf grade.

My guy took care of me. Top shelf.
Good quality top self grade.


no more reviews
All Nearby Shops