Chillaxth Cannabis Dispensary
3.0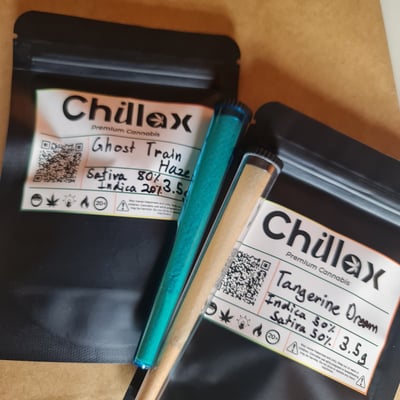 7+
Online Cannabis Dispensary Bangkok Express Delivery Quality is King Experience beyond ordinary with Chillax. Local online dispensary in Bangkok, Thailand.
Click to leave a review
Click to claim/add business
Professional and nice service, relaxing area with a lot of snacks, foods and drinks, varieties of bongs, superb buds and rolling technique



no more reviews
Nearby Shops With Products
The following shops have listed their product selection, and are close to Chillaxth Cannabis Dispensary.
All Nearby Shops