MCM Cannabis
5.0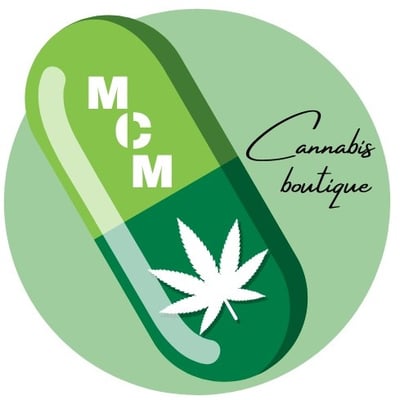 27+
Visit our farm and immerse yourself in the world of cannabis cultivation. Discover the passion, craftsmanship, and innovation that go into producing our boutique-quality cannabis. We look forward to sharing our knowledge, engaging in responsible consumption practices, and helping you explore the benefits of cannabis in a safe and welcoming environment.
Hours of operation
Click to leave a review
Click to claim/add business
The best business in Thailand Professional and amazing quality!!
Been here a few times now and it's time for the review. Prices are outstanding, since opening there's always been 2 or 3 strains on promo pricing which is 120 baht/gram. I've seen these promo strains for sale in other dispensaries for 500+ (kings juice and slurricane are current promo strains) pics attached for current promo strains Strains range between 250 and 450 baht per gram and all cured properly, owner and lovely receptionist both speak English and friendly. Delivery apparently available but I've never used it. Try their girl scout cookies and platinum gelato
Exceptionally high quality flower, grown by people who know what they are doing! Prices very reasonable as well.
High quality weed and good price!

I recently had the pleasure of visiting MCM and I must say, it was an exceptional experience. The variety of strains available was truly remarkable. Whether you're seeking something soothing and mellow or looking for an energizing boost, MCM Cannabis has it.
Very high quality buds and friendly staff. Recommend you visit this place if you are in Chiangmai.


(Translated by Google) Quality without compromise Really cheap prices Excellent service (Original) איכות ללא פשרות מחירים ממש זולים שרות מצויין




1+
no more reviews
All Nearby Shops