ปู๊น ปู๊น บาร์
4.4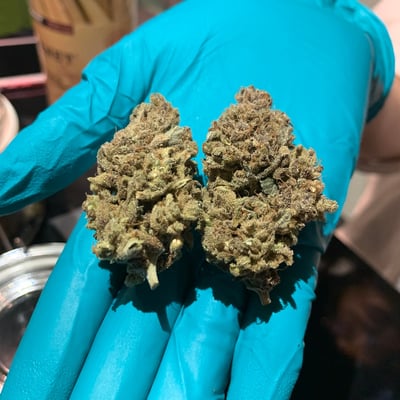 7+
• Cannabis Shop • Premium Cannabis • Delivery service available (minimum 5 grams) Cha-am area 10 km radius around the shop
Hours of operation
Click to leave a review
Click to claim/add business
(Translated by Google) Good smoker 🙏 (Original) Bonne fumette 🙏
Good little shop. 150/gramm for decent quality indica. I can recomment this place
So far, they haven't been open every time I go there, even though it is during their business hours. Three times I drove all the way over there, only to find nobody there. I would call first before going there.
😊👍 nice people and good prices

ของนอก ของไทย ยกเว้นอัดแท่ง ราคาจับต้องได้ (Translated by Google) Non-Thai products, except sticks affordable price
Super friendly service. I bought 2 strains and they were very good, they also have organic squirrel tail Thai landrace at 70/g. Weed was a bit dry so I put my buds in a jar with a hydrating pack for a few minutes and they were perfect for my taste 😋 See you soon!
no more reviews
Nearby Shops With Products
The following shops have listed their product selection, and are close to ปู๊น ปู๊น บาร์.
All Nearby Shops