The One Cannabis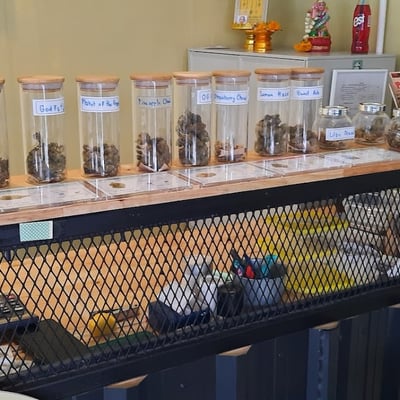 Welcome to The1 Cannabis. We have variety of weeds for your selection with a reasonable price. We support local grower, all weeds are locally grown; outdoor, greenhouse and indoor. Please visit us, our team are waiting for you.
Hours of operation
Click to leave a review
Click to claim/add business
no more reviews
Nearby Shops With Products
The following shops have listed their product selection, and are close to The One Cannabis.
All Nearby Shops