Merris Official
5.0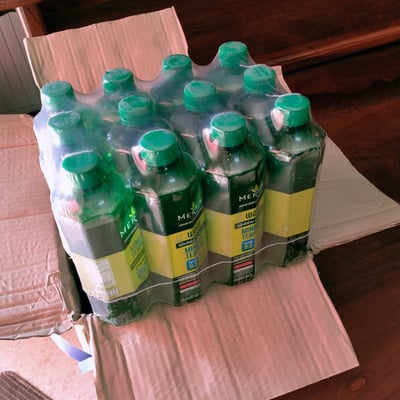 10+
MERRIS น้ำดื่มอารมณ์ดี ดื่มแล้วดี้ดี เป็นเครื่องดื่มที่มี TERPENE และ ดอกคาโมมายล์ ดื่มน้ำ ALKALINE 9.5 ที่มี TERPENE เป็นเจ้าแรกในประเทศณ.เวลานี้
Hours of operation
Click to leave a review
Click to claim/add business
ซื้อจากร้านนี้มาลองดูคะ น้ำด่างน่าสนใจ ลองดื่มแล้ว กรดไหลย้อนเหมือนจะดีขึ้น ต้องลองทานทั้งหมด แต่คิดว่าโอเคเลยคะ (Translated by Google) Bought from this shop to try. interesting lye Tried drinking, acid reflux seems to be better. must try all But I think it's ok.




no more reviews
Nearby Shops With Products
The following shops have listed their product selection, and are close to Merris Official.
All Nearby Shops