The Volcano buds&coffee
5.0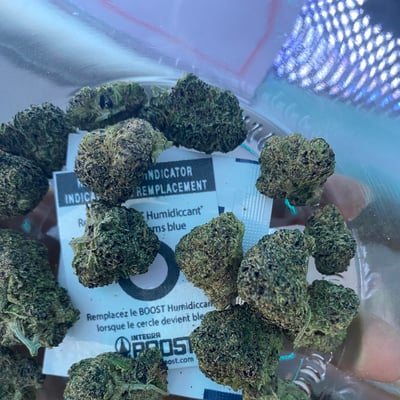 สินค้ากัญชาจำหน่อยให้ผู้มีอายุ21ขึ้นไป
Hours of operation
Click to leave a review
Click to claim/add business
กัญชาเกรดประกวดทั้งร้านคุณภาพดีมากฟรัชสะอาด คลีนไม่มีปุ๋ยตกค้าง ราคาถูกกว่าข้างในตัวเมืองมาก แถมมีอาหารอร่อยมากมายให้ทาน มีเกมให้เล่น มาที่เดียวครบจริงๆคับ (Translated by Google) Contest grade marijuana, the whole shop is very good quality, clean flush. Clean, no residual fertilizer. Much cheaper than inside the city. In addition, there are many delicious dishes to eat, there are games to play, come in one place, really complete.


no more reviews
Nearby Shops With Products
The following shops have listed their product selection, and are close to The Volcano buds&coffee.
All Nearby Shops