Premium cannabis "High Standard". "Don't panic, it's Organic"
5.0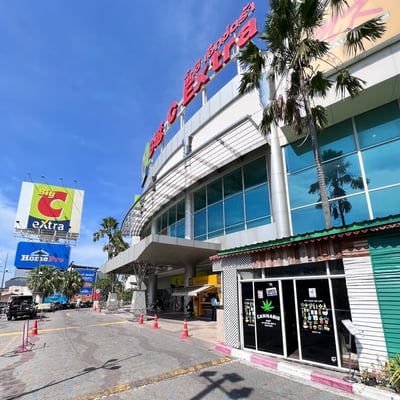 6+
Premium cannabis with edible are ready for your best days in Pattaya. You are welcome to try our signatures cannabis" Thank you🤙🏾 Language : English \\u0026 Thai
Hours of operation
Click to leave a review
Click to claim/add business
Best staff I tried in Pattaya! Good prices for good quality. People here are craftsmans, they know what they are selling and can tell you much about every sort. Definitely recommend!
Until you try, you never know👑💪🏻🥦
They know what they sell good vibes with acknowledged staff good to try
no more reviews
Nearby Shops With Products
The following shops have listed their product selection, and are close to Premium cannabis "High Standard". "Don't panic, it's Organic".
All Nearby Shops