HEMPTON Dispensary @ Chiang Rai
5.0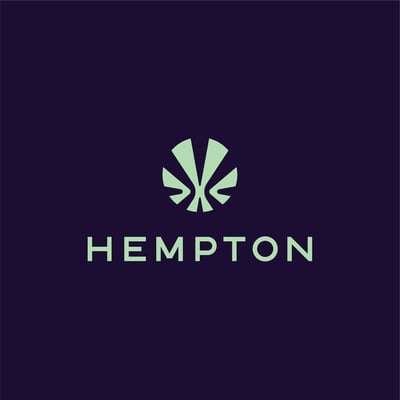 2+
\\\"HEMPTON Dispensary from Phuket now arrived in CHIANG RAI and ready to provide you High Quality Cannabis Flowers, Edibles and Accessories. We open daily....Come visit us and say HIGH!
Click to leave a review
Click to claim/add business
Goated spot - treated like a king 👑
The marijuana shop is beautiful and clean. There is a room to smoke beautiful marijuana flowers. Suck and feel clean.
มีแต่สินค้าดีๆ พนักงานบริการดีมากๆ ร้านน่านั่ง (Translated by Google) Only good products Very good service staff Nice restaurant
ร้านสะอาด สินค้าดีมากๆ พนักงานสุภาพ มีห้องให้ลูกค้าดูดด้วย (Translated by Google) The store is clean, the products are very good, the employees are polite, and there is a room for customers to suck.
Good





no more reviews
Nearby Shops With Products
The following shops have listed their product selection, and are close to HEMPTON Dispensary @ Chiang Rai.
All Nearby Shops