Oja
5.0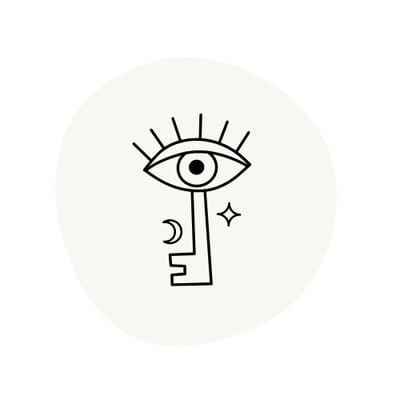 2+
We offer a wide variety of cannabis products, including high-quality strains of marijuana, edibles, topicals, and accessories. we also provide a range of health and wellness products, including elixir drinks, cleanse juices and natural remedies. Visit us today and discover how our shop can help you achieve a healthier and happier lifestyle.
Hours of operation
Click to leave a review
Click to claim/add business
มากกว่าการบริการที่ดี คือ ความสุขที่ได้รับกลับคืนมา (Translated by Google) More than good service is the happiness that has been returned.
Supper nice owner. Laughing buddha was amazing
It was a positive experience. The staff was friendly and helpful, providing decent customer service. They had a good selection of cannabis products. The quality of the products was satisfactory.If you're in the area and need a reliable cannabis dispensary, Oja is worth checking out.
I've met Oja in the dark. The moment I stepped foot inside, I was blown away the service. The quality of the products is consistently excellent, and the prices are fair. The dispensary itself is clean, inviting, and has a relaxed atmosphere.
The staff was knowledgeable & friendly. Prices were reasonable, and they frequently offered promotions and discounts.

no more reviews
All Nearby Shops