BAKED Patong Cannabis Dispensary
5.0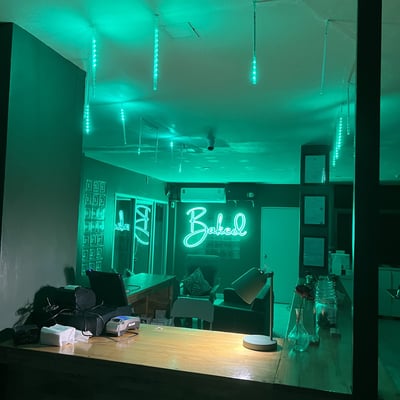 12+
24 hour. Relaxed airconditioned chillout lounge and outside terrace. No extra charge for credit cards.
Click to leave a review
Click to claim/add business
New dispensary just opened on Nanai road, very stylish and comfy, buds start at only 550 baht there very affordable compared to the rest of patong, very high quality buds there too, they've got indoors and outdoor seating…friendly staff, great service overall 10/10 I highly recommend the wedding cake strain :)




2+
no more reviews
Nearby Shops With Products
The following shops have listed their product selection, and are close to BAKED Patong Cannabis Dispensary.
All Nearby Shops