HitC - Head in the Clouds Patong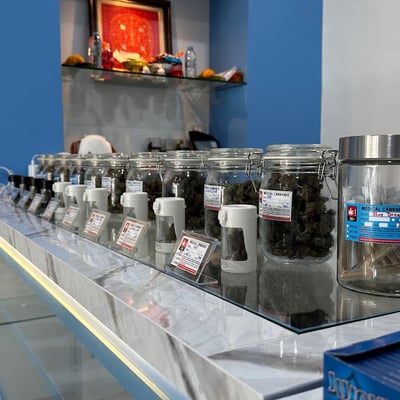 6+
Friendly cannabis store located in Patong. We're offering a wide variety of products at the best price!
Hours of operation
Click to leave a review
Click to claim/add business
no more reviews
Nearby Shops With Products
The following shops have listed their product selection, and are close to HitC - Head in the Clouds Patong.
All Nearby Shops