นั่งชิว
5.0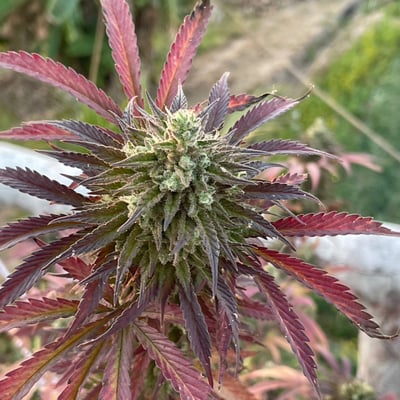 13+
ร้านจำหน่าย อาหาร (สอบถามเมนูได้ที่เพจของทางร้าน) เครื่องดื่ม และ กัญชา (ใช้เพื่อทางการแพทย์เท่านั้น)
Hours of operation

Very citricy
Click to leave a review
Click to claim/add business
A hidden gem! We stumbled across Loft, Bar, and Beer by accident as we stopped to ask for directions. We were thrilled to meet Oat, the owner who speaks flawless English! We ended up staying for dinner and drinks! He is a fantastic chef and whipped up a delicious Kao Pad (fried rice) and Kra Pao (stir fried pork with basil). He gave us great recommendations for the local area for our next day's excursion. We ended up coming back the next night for a dinner of northern Thai cuisine. The view from the bar and adjoining resort is stunning. We will be back, and will stay here next time!
Found this gem a bit off the beaten path with an owner who speaks perfect English. He not only offers a wide variety of drinks but the owner also cooked us an amazing dinner 2 nights in a row! Thanks Oat! I would definitely recommend for a chill vibe and beer and food
I love this place! They cooked us amazing green curry, the prices are good, and the views from the bar is more beautiful than anything I've ever seen before! The owner is super friendly, and likes to talk to his customers, and his english is perfect so it was super nice for us as foreigners! They also have accommodation with the same nice view! Just go here, you will not regret it!
Great food even in Covid times. Good scenery and friendly people. Impressed.
แนะนำเลยค่ะอาหารอร่อยมากคะบริการเป็นกันเองมาก (Translated by Google) I recommend it, the food is very delicious, the service is very friendly.
no more reviews
All Nearby Shops