Stuffalo naihan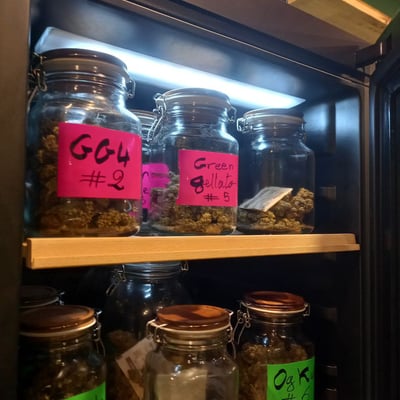 From stuffalo naihan | Cannabis Dispensary Phuket \\\"Welcome to stuffalo naihan, we have a great selection of Premium Organic Buds and super friendly budtenders to cater your individual needs, whether you're a pure stoner or a first timer we will look after you! This is a one stop shop for all your flower needs, from top quality buds, edibles, accessories to alchohal drinks we have it all! Come check out our chilled out store for a memorable experience.\\\"
Hours of operation
Click to leave a review
Click to claim/add business
no more reviews
Nearby Shops With Products
The following shops have listed their product selection, and are close to Stuffalo naihan.
All Nearby Shops