Buddee Medical Cannabis 72 Courtyard
4.7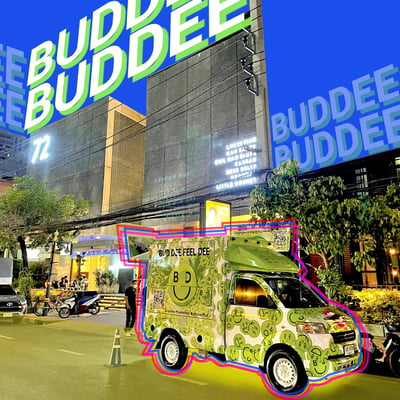 Hours of operation
Click to leave a review
Click to claim/add business
The store has many strains. I love them. l will go back again
ลืมไปเลยว่าอัดแท่งคืออะไร อันนี้คืองาน ของจริง (Translated by Google) Forget what briquette is, this is the real thing.
Amazing selection of strains
good quality weed. The staff were very helpful. The price is right for the quality. but there is no edible asked the staff at the store. they said it was going to be on sale soon.
Probably the best sativa I've had in Bangkok
no more reviews
Nearby Shops With Products
The following shops have listed their product selection, and are close to Buddee Medical Cannabis 72 Courtyard.
All Nearby Shops