รักก้า เย็นชาปาย
5.0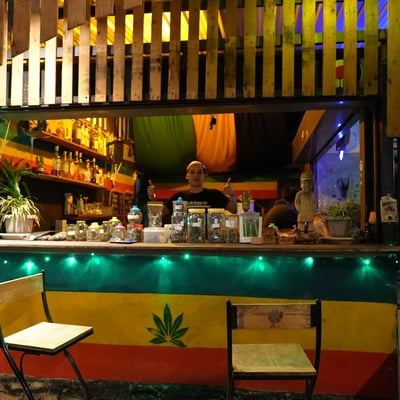 4+
Click to leave a review
Click to claim/add business
Best Reggae bar. The singer sounds a lot like bob Marley. Everyone is welcome to sing or play an instrument. I have been hanging out here in the evening for a week and I saw so many instant jam sessions with people swinging by. Just a super cool relaxed place to spend the evening.
no more reviews
Nearby Shops With Products
The following shops have listed their product selection, and are close to รักก้า เย็นชาปาย.
0.3km

0.5km

0.6km

All Nearby Shops