GLEAM Weed Dispensary
5.0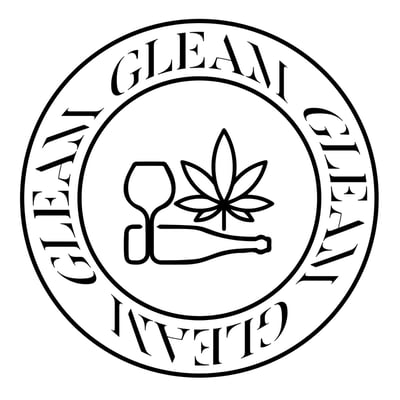 29+
Weed dispensary in Chaengwattana-Pakkret area. Delivery available. If you have any questions, feel free to call or message us. We're more than happy to help you pick your best buds!
Hours of operation
Click to leave a review
Click to claim/add business
10/10 for the vibes and the wines




Great vibe, good music

Good food good wine selection good vibe. A hidden gem in the neighborhood. Will return.
Great selection of wine, cozy & friendly vibe🍾
Nice place to hang out with your friends🤍




6+
อย่างชิลครับ ดีใจมากที่มาเปิดแถวบ้าน ไว้ชวนเพื่อนไปชิลอีกนี่นอนครับ (Translated by Google) Absolutely chill. I'm so glad that I opened my house Let's invite friends to chill again here. Sleep.

Great place for local craft beer and wine with outdoor seatings in the garden. Nice ambient all around.
no more reviews
All Nearby Shops